Get the insights you need to have the career you want
WHETHER YOU ARE JUST ENTERING THE WORKFORCE OR LOOKING TO SWITCH CAREERS, OR YOU'RE LOOKING TO MOVE UP IN YOUR RESPECTIVE FIELD, CAREERBUILDER'S NEW EXPLORE CAREERS TOOL HAS GOT THE DATA AND INSIGHTS YOU NEED TO MAKE BETTER CAREER CHOICES.
Stop and think about your professional goals for a minute: At this stage in your life, do you feel like you just have a job instead of a career? If so, you're not alone — the majority of full-time workers in the U.S. (55 percent) feel the same way. In fact, more than 1 in 3 (39 percent of) workers feel like they are under-employed, according to a 2015 CareerBuilder survey. Here's the good news: You have the power to change it.
Whether you are just entering the workforce or looking to switch careers, or you're looking to move up in your respective field, CareerBuilder's new Explore Careers tool has got the data and insights you need to make better career choices.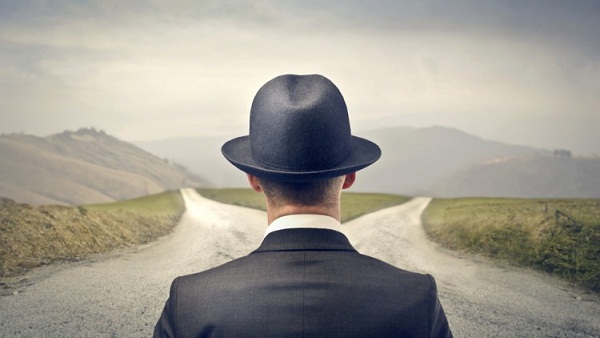 If questions like these are on your mind, Explore Careers can help answer them and point you in the right direction.
Are you getting paid fairly? You can see how your salary compares against the average in your city and also in the country.
How much should you be paid over time in your particular occupation? You can use the data to find out.
Will it be easier to find a job in your area of expertise if you move? You can find out where the opportunities are using geographical data.
How much education do you really need to land the job you want? You can get an idea of what's typically required for the field you're looking to get into.
What skills should you work on improving? You can uncover a list of core skills that are most frequently sought after by employers as well as high-demand skills that will give you the edge to beat out the competition.
What's more, you'll be able to upload your resume and be automatically enrolled in CareerBuilder's resume database. You can also sign up for email updates for specific job titles so you can receive notifications when there are new openings for your desired job title.
(Picture Source: Internet)
HRVietnam selected from our website www.Careerbuilder.com