Testimonial
Ms Nguyen Le - Test Lab Engineer
I am feeling very comfortable with my new job thanks to Careerbuilder support and connection. I have received a great help from your Consultant from HRVietnam- Careerbuilder. She has done everything from providing information to giving guidance and help. Everything she ensured to me about this job, I see it is becoming real and get the job I have ever wanted. I would like to take this chance to send my great thanks to her and to Careerbuilder. I hope to maintain our nice relationship and I wish you & Careerbuilder all the best
Ms Nguyen Le
Test Lab Engineer
Tran Thi Phuong Thao- HR and Admin Manager
I would like to say thank you for your support with my career advancement. I was very impressed with your professional approach of candidates which was different from any headhunters I have ever met. You showed me your respect and understanding, that made me feel comfortable, confident and believe in myself. With all respect, I always want to work with you in any aspect, thank you once again for your support. I wish Careerbuilder continue your success and continue helping candidates to advance our career.
Tran Thi Phuong Thao
HR and Admin Manager
Le Quoc Phong- Procurement Manager
Careerbuilder is helpful and professional. I would like to send my sincerest thanks to Careerbuilder and particularly individual consultant enabling me to successfully obtain this position. Thanks you again and do hope to keep contact with Careerbuilder team.
Le Quoc Phong
Procurement Manager
La Kinh Luan - Training Manager
I want to thank you HRVietnam- Careerbuilder for your sincere support with my new career advancement. I personally feel the enthusiasm and professionalism when having the opportunity to work with CareerBuilder since you have well consulted with me of the job opportunity that it becomes precise for me to make decision. I hope HRVietnam/CareerBuilder will continue your best and successful job of connecting people and helping them find their best way in their careers.
La Kinh Luan
Training Manager
Nguyen Thi Ngoc Huyen- IT System Manager
I found HRVietnam service professional and the consultants are very nice to work with. Thank you for connecting and assisting me to reach the great suitable job. I really enjoy the new working environment as the people here are so professional, friendly. They make me feel delightful and comfortable with their environment and relationship. Thank you again and I do appreciate all of your advice and help for this career success.
Nguyen Thi Ngoc Huyen
IT System Manager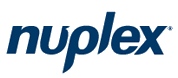 I am happy with your consultants' performance and the ESS. Your consultants performed in a positive and professional manner. They have made great effort to assist me with successfully filling 2 vacancies in the last 3 months. The candidate provided have both fitted into their roles and the culture of our company. I could not be happier
Nguyen Thi Dai Loan
HR Manager

The team at HRVietnam are a pleasure to work with. I have been very happy with the service and result they have delivered for TUV.
Phan Thi Kieu Diem
HR Manager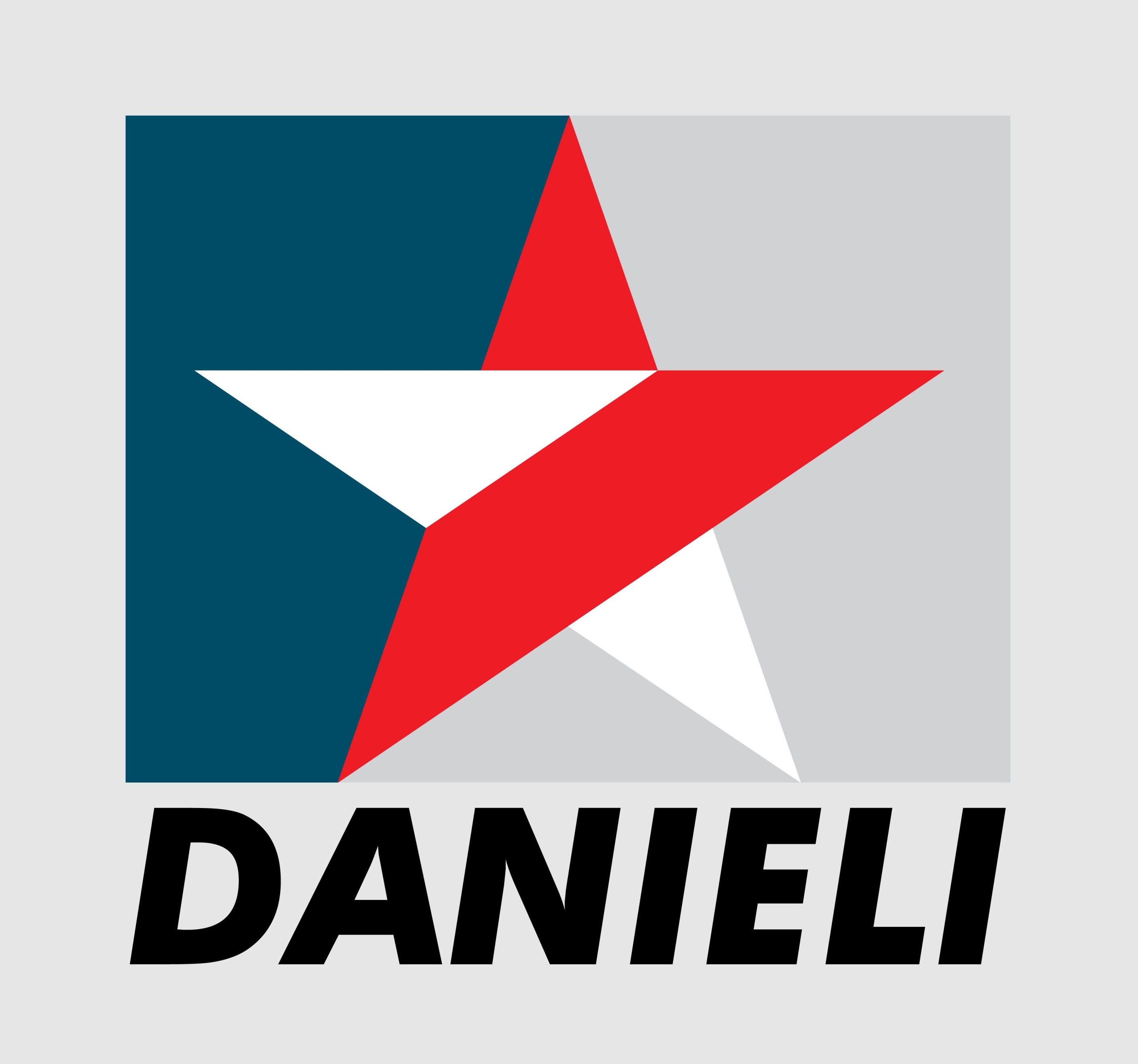 In my dealing with HRVietnam/ Careerbuilder, I have found them to be completely professional, enthusiastic, and result oriented. We have seen the result from successful candidates, and for that reason, I have no hesitation in recommending HRVietnam to recruit and shortlist candidates at any level for your organisation.