How One High Schooler Is Taking Control Of Her Career Path
We chatted with high schooler Grace P. to learn more about her dreams for the future and how Find Your Calling is helping her take the steps toward achieving them.
When you were in high school, when did you start thinking about your career?
For Grace P., a high school freshman from La Grange, Ill., she's realizing that it's never too early to consider her future.
But even if students like Grace want to become more informed about potential higher education and career options, they may not always know what resources are available to help guide them.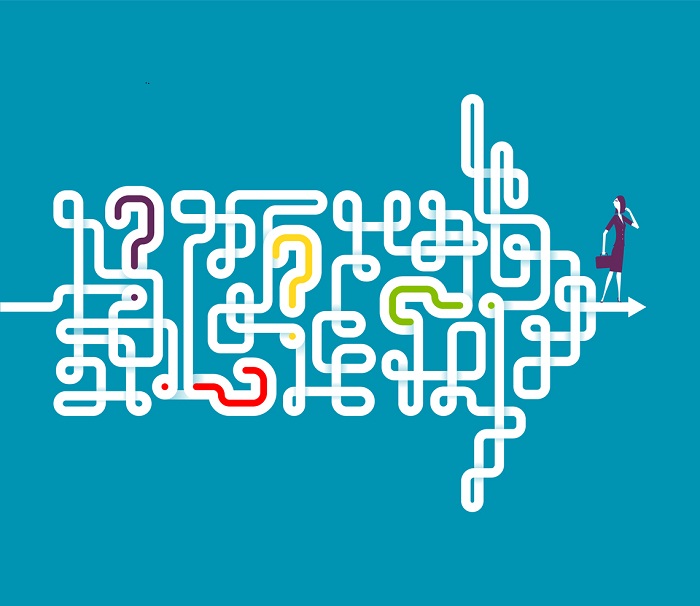 This was a challenge Grace encountered until she was introduced to Find Your Calling, a new site that helps students discover the jobs they'll enjoy, and the education and training they'll need to get there.
We chatted with Grace to learn more about her dreams for the future and how Find Your Calling is helping her take the steps toward achieving them.
CB: Do you know what you want to do after high school?
GP: After high school I definitely plan on going to college. I feel that is the best option for me and that it will improve my future.
CB: Do you know what you want to major in yet?
GP: I would like to go into something in the health sciences. I don't really know exactly what I would like to do, possibly a physical therapist or maybe a dentist. I have been in physical therapy the past few months, and I think I would enjoy being a physical therapist.
CB: Has it been difficult to find useful information on education and career paths?
GP: I haven't really started looking into education for this job, but I would like to know which schools would be the best option for me.
CB: What do you like best about Find Your Calling?
GP: What I like best about this site is that it is very easy to use and that it takes into account my interests. I really liked how the first careers to come up were the ones I was best matched for, instead of me having to go and read each description and decide for myself.
CB: What surprised you the most about the site?
GP: I think what surprised me the most was that I had a high match in multiple categories that I didn't really think I would [be a match for]. After having read through the matches in each of the categories, I realized I would be well-suited for those other jobs as well.
CB: Is the site easy to use and informative? Is seeing all the data around potential career and education paths helpful?
GP: This site is extremely easy to use, and I was able to use it right when the page loaded. I found it very informative and I specifically liked how the colleges that offered a program for my career were listed according to state.
CB: Did the site help you discover career/education paths you didn't know existed before?
GP: It definitely did. I originally didn't think that I would have as many options as I did, and I found many different specific jobs that I didn't know about before using the site.
CB: Did the site help you identify possible career/education paths that are a good fit for your interests and personality?
GP: Yes, I was able to find many jobs in the health sciences, and the one [that was the best fit for me] was a sports medicine physician. I would really enjoy working with people, especially athletes as I am one myself. I enjoy talking to people and I really think that this would be the best fit for me. I found colleges that have programs in sports medicine that I already was thinking of eventually applying to, including University of Wisconsin-Madison and University of Michigan-Ann Arbor.
Have you discovered your career calling yet? Check out FindYourCalling.com now.
(Picture Source: Internet)
HRVietnam selected from our website www.Careerbuilder.com