Why storytelling is a must-have career skill
Find out why storytelling is one of the most powerful tools for building your career.
Let's imagine you're a hiring manager looking for a new member for your IT team. On your desk are the resumes and cover letters of two equally qualified candidates, but their documents read quite differently:
Candidate A: I recently moved into the fast-growing IT field. I enrolled in and successfully finished a two-year training program at an accredited school, then completed two internships. Now, I hope to find a full-time job in the technology field and leverage my knowledge in the workplace.
Candidate B: I'm a former architect, but, now, instead of designing buildings, I create powerful IT infrastructures. Three years ago, I left my floor plans behind to pursue my passion for technology, earning an IT degree and completing two internships. Today, I'm just as comfortable with computer code as building codes.
Which of these candidates would you remember and possibly be more likely to call in for an interview? We're guessing Candidate B.
These two snippets of text hint at similar qualifications, but the second career changer tells a story. Candidate B engages the reader and makes you curious about the person who wrote those three little sentences.
Any time you curl up with a book or watch a favorite movie, you're experiencing the power of storytelling. But can telling a good tale help you land a job? Absolutely. Here's why storytelling is one of the most powerful tools for building your career: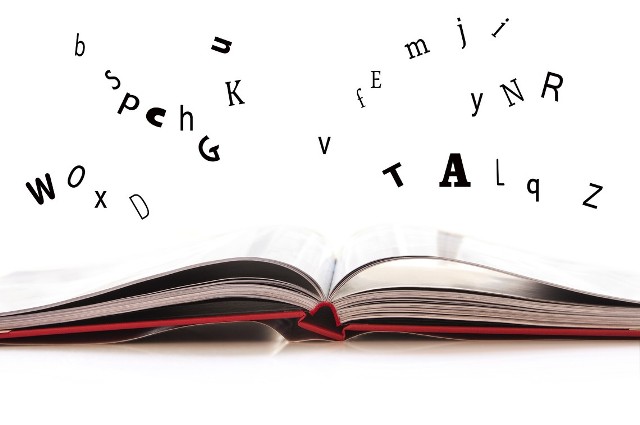 Storytelling brings your resume or cover letter alive
Many job hunting materials never move beyond a list of qualifications with a few keywords thrown in for good measure. Telling a story about who you are and why you love what you do brings your personality to life when you can't be in the room. And once a manager starts imagining the person behind the resume, it's much harder to toss the file aside.
Storytelling makes you unforgettable
People remember stories more easily than credentials. It's just human nature. A hiring team might sort through 200 resumes — or even more — to interview 20 candidates for three different positions. When they're comparing notes, your story helps you stand out. You're remembered as the person who "opened up more time in my calendar by introducing 'standing' meetings with my staff. No chairs allowed."
This same principle works when it's time to hand out raises and promotions. Framing your accomplishments as stories means your boss is much more likely to remember them and reward you for your hard work.
Storytelling helps build your personal brand
A compelling story is a powerful branding tool. Many companies use stories as a way to build connections with their customers, and a good story can accomplish the same thing for your career. It helps you build lasting relationships with peers, bosses and potential employers.
Ready to start? Here are some tips for telling a good story:
Be concise. You don't want to be that person who corners someone at a networking event and never stops talking. Map out one or two career-related stories and then edit, edit, edit. Practice telling the story and record yourself to see how long it takes and how you sound. Boil down the story so you hit the highlights and then fill in more details if someone asks.
Make it authentic. This isn't a novel-writing class. Tell stories that are true, and resist the urge to embellish. You're trying to give people a glimpse of who you are in the work world and the best way to do that is by telling the truth.
Craft a plot. Something has to happen. Stories start in one place and end in another. You may have undergone a transition in roles or industries or simply evolved in how you approach your work. Those are the career stories worth telling.
Include specific details. It's the little things that make a story come alive and provide memory triggers. You might mention how that Magic 8 Ball on your desk reminds you to ask your customers for feedback, or how you volunteered to make the afternoon coffee run at your first internship as a way to meet more people.
In the end, storytelling is just a way to convey information in a more interesting and memorable way. It's also a great way to give your career a boost — whether you're re-writing your cover letter, interviewing for jobs or hoping to move into a different department at your company. Stories create connections, and connections build careers.
(Picture Source: Internet)
HRVietnam selected from our website www.Careerbuilder.com