If you have an ex-employer, it's usually because you left the job on your own terms or, unfortunately, were fired. But other circumstances can lead to unemployment, such as layoffs or outsourcing. But what if you learn that a former employer who let you go for reasons unrelated to your ability is hiring again for positions for which you'd be a good fit?
For those who would readily return to a previous employer, it can be hard to determine how to get back on the team. However, it is possible. "Job seekers should consider returning to a past employer but only if they can clearly convey why the 'reunion' would be a fit," says Kenneth L. Johnson, president of East Coast Executives, a Philadelphia-based executive search and employment service firm. "I suggest the candidate present his case through a strategic cover letter displaying his knowledge of the company's 'pain points' and any newly acquired experience and/or education that makes him/her the clear problem solver in that setting. As with any return, the expectations will be high, [so] make sure you're ready to deliver and deliver fast."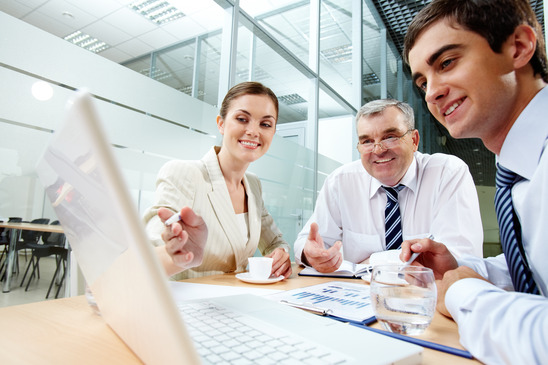 But first, make sure that this is right move for your career.
Understanding how and why employment can cycle
Returning to a prior employer is possible, and it's becoming more common. While this is good from a job-seeking standpoint, it's essential to understand why employers are embracing cyclical hiring and what effect that can have on your career. Tim Toterhi, founder of executive coaching firm Plotline Leadership, says, "The days of lifetime employment are over. Both employers and employees are more apt to operate on shorter cycles – this is especially true for roles subject to fluctuations in customer need. Layoffs, however, can indicate poor forecasting abilities, so employees should be wary of companies that have a history of staffing up and purging noncontract workers."

But if it's a managerial issue that's cleared up and working alongside somebody is no longer a problem, then perhaps returning is the right move. Following a past employer's career is a great way to keep an eye on your own. "Finally, keep a pulse on the organizational landscape," Toterhi says. "Players change quickly, so perhaps the manager you clashed with or the team that managed the restructuring is no longer there."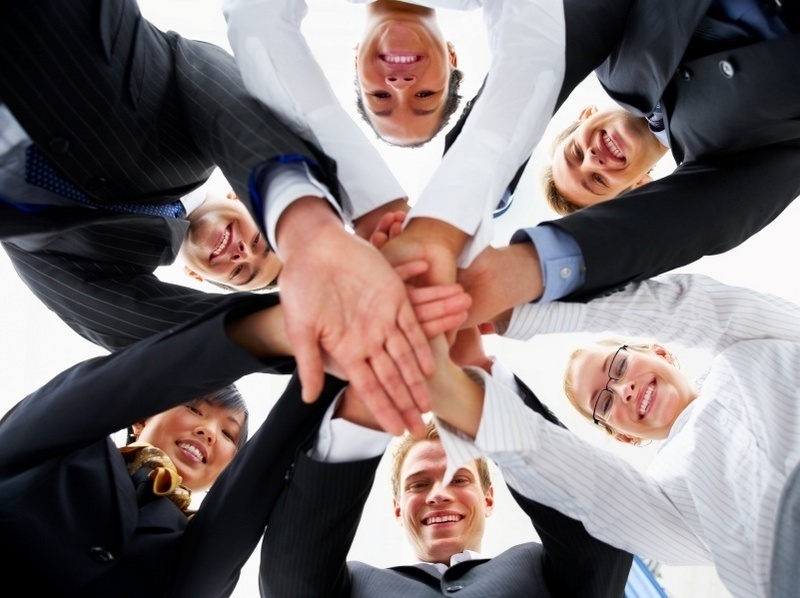 Reuniting career goals
If you're prepared to engage with an ex-employer and pursue reemployment, you'll have to make some strategic moves.
So how do you proceed? Cheryl E. Palmer, owner of Call to Career, says offering these compelling reasons to return can persuade employers to reconsider you. "First,you fit with the company. When employers interview potential employees, they are looking for fit. For people who are new to the company, employers don't know if they will fit into the company culture or not. But when you are a former employee, this is not an issue. Second, you have already established working relationships within the organization. Having relationships with people inside the company can really facilitate you being able to get your job done more quickly. Much of the work you do depends on working in partnership with other employees. Finally, the learning curve will be relatively short. Since you know the company and you have worked there before, it won't take you long to get up to speed with your work. This is a real plus for employers."
To make your case, Palmer says, "You will need to reconnect with former co-workers and bosses to let them know that you are interested in coming back. It's a good idea to start by putting out feelers to see if there are any positions that open that you would be qualified for. You can also take a former co-worker out to lunch to reestablish the relationship. It's also a good idea to set up a networking meeting with a former boss to see how open the company would be to you returning. In addition, you can join any alumni groups that the company has on LinkedIn to reconnect with people in the organization."
The idea of rejoining a former company can seem daunting or unattainable, but if you left on a good note, and you've continued to keep relationships within the organization, you just might be the type of worker they're looking for once they're ready to staff up again.
(Picture Source: Internet)
HRVietnam - Collected