More workers catching March Madness
15% of workers plan to participate in NCAA March Madness office pools this year.
Spring is in the air, and unfortunately, so are the allergens that cause hay fever. But hay fever isn't the only thing spreading this time of year – so is that special type of insanity known as March Madness.
The NCAA Men's basketball tournament kicks off this week, and 15 percent of U.S. workers say they plan to participate in office pools this year – up from the 11 percent who planned to do so in 2014, according to a new CareerBuilder survey.
Make money to spend money
The survey showed, perhaps unsurprisingly, that employees with a larger paycheck are more likely to get involved in an office March Madness pool. Thirty-one percent of employees making $75,000 or more annually have participated in a tournament pool, compared to just 18 percent of those making less than $75,000.
Similarly, more than a quarter (27 percent) of senior management (C-Levels, VPs, directors/managers/supervisors/team leaders) participate in office pools compared to just 19 percent of entry-level, administrative, professional staff and technical employees.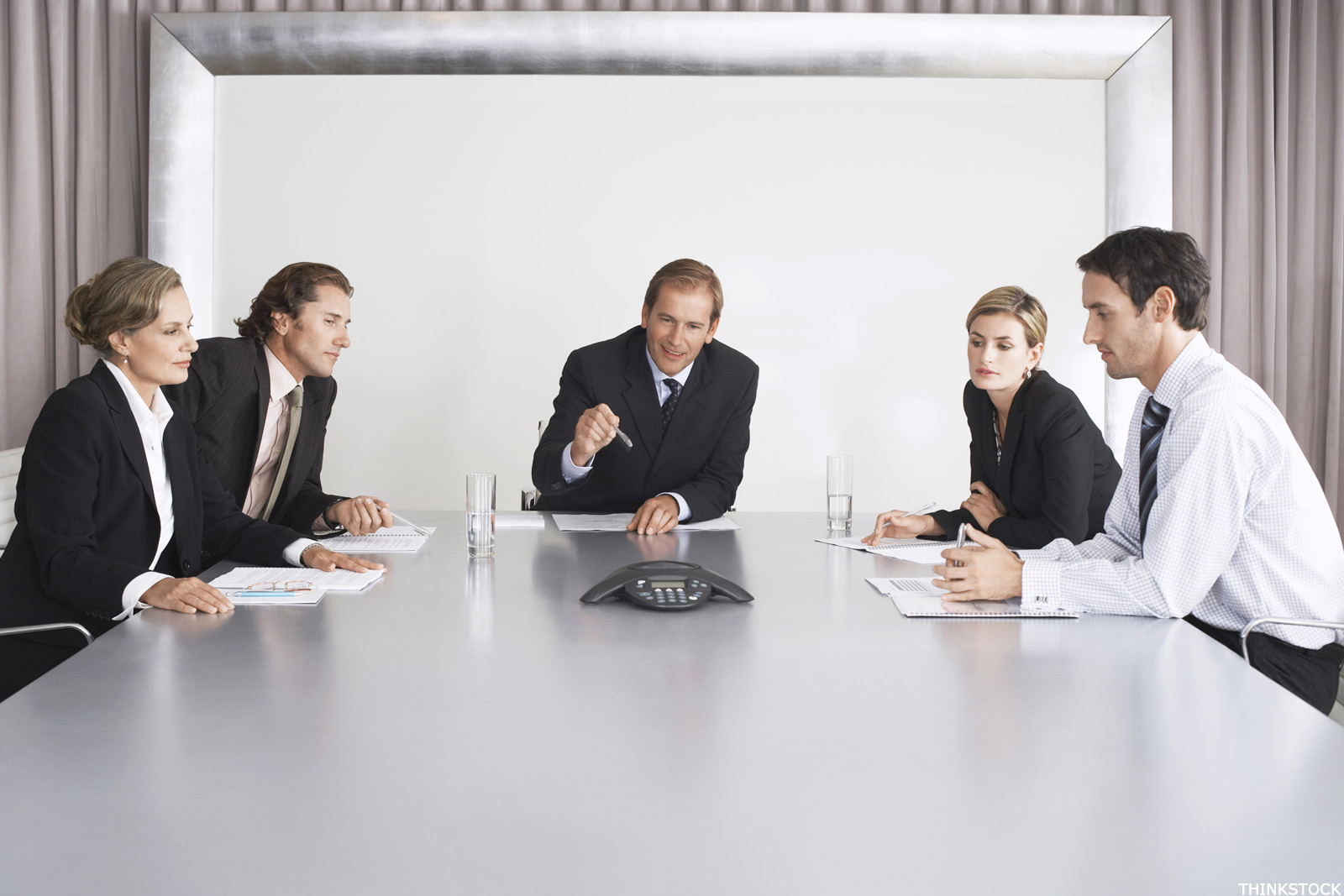 Industry breakdown
Mobile devices may be making it easier than ever to keep up with the tournament action, but office pools are still most common among workers in industries that keep them in close proximity to a computer or laptop. Information technology and sales workers are the most likely to join bracket challenges with co-workers, while those in leisure and hospitality aren't as avid.
Year-round office pools
While some offices may put together pools exclusively for the annual NCAA Men's Basketball tournament, some get a little more creative to satiate the desire to put their money where their mouth is. Other office pools U.S. workers have put together include:
Employees bet on who would become the next pope of the Roman Catholic Church.
Employees predicted when a colleague's current relationship would end.
Employees made Bingo cards of common complaints made by a co-worker.
Employees guessed the number of protein coding genes in the human genome.
Employees bet on who would hookup with who at the company holiday party.
Employees predicted the weekly eliminations on the Bachelor reality TV competition.
Employees predicted the next co-worker to quit.
(Picture Source: Internet)
HRVietnam - Collected